About PURSUE
PURSUE is a collaborative initiative to facilitate the training of undergraduates in cognitive electrophysiology. Our website contains instructional tools and teaching materials to guide educators in developing curricula for EEG/ERP classrooms and lab environments.
About the Primary Investigators
The PIs have extensive experience teaching undergraduate-level EEG/ERP methods in their research labs and courses. They are leading a group of experts in cognitive electrophysiology to create high-quality open source educational materials. The PIs embrace a student-centric approach to education that inspires student-faculty research collaboration.
Cindy M. Bukach, Ph.D.
University of Richmond
Dr. Bukach is an Associate Professor of Cognitive Neuroscience and the MacEldin Trawick Endowed Professor of Psychology at the University of Richmond, Virginia. Dr. Bukach's research uses behavioral and electrophysiological methods to examine the factors underlying category specificity. One extension of her work is to better understand and ameliorate racial bias and other race effects.
Jane W. Couperus, Ph.D.
Mount Holyoke College
Dr. Couperus is a Professor of Developmental Cognitive Neuroscience at Hampshire College and Visiting Professor at Mount Holyoke College, Massachusetts. Dr. Couperus' research seeks to understand the brain over the course of development. She investigates the development and functioning of visual selective attention using behavior and elecrophyiological methods.
Catherine L. Reed, Ph.D.
Claremont McKenna College
Dr. Reed is a Professor of Psychology and Neuroscience and the McElwee Family Professor of Psychology & George R. Roberts Fellow Professor of Psychology at Claremont McKenna College. Dr. Reed's research uses behavioral and electrophysiological techniques to study perception and action. She examines the influences of the body on attention, perception, and emotional processing.
Faculty Learning Community:
Participating Faculty
The Faculty Learning Community (FLC) was formed to participate in the development and assessment of PURSUE's electrophysiological methodology teaching materials. The FLC also provides a professional community and support network. The following six founding members were instrumental in developing the introductory materials and full-semester course.
Mara Breen, Ph.D.
Mount Holyoke College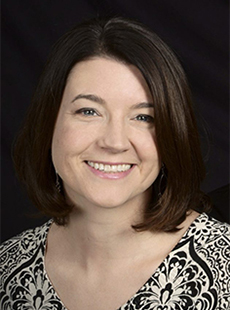 Dr. Breen's research focuses on speech prosody and uses event-related potentials to measure real-time scalp electrical activity to more accurately measure the timing and interaction of cognitive processes.
Rebecca Compton, Ph.D.
Haverford College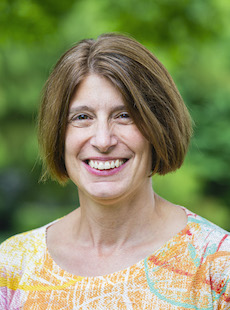 Dr. Compton's research investigates attention, executive functions, and emotion using EEG/ERP and eye-tracking methods. Her textbook Cognitive Neuroscience, coauthored with Marie Banich (Cambridge University Press, 2018), is a great introduction for undergraduates as well as graduate students.
David Leland, Ph.D.
University of Wisconsin Eau Claire
Dr. Leland uses electroencephalography (EEG) to study the neural underpinnings of cognition, motivation, and action.
Erika Nyhus, Ph.D.
Bowdoin College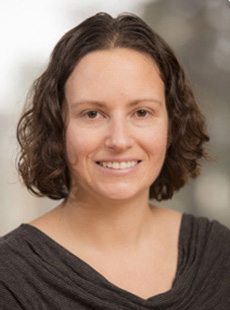 Dr. Nyhus' research focuses on the neural processes involved in higher-level cognition, including executive functioning and episodic memory. Her research has addressed these topics through behavioral and neuroimaging (EEG/ERP), and functional magnetic resonance imaging (fMRI) methods.
Jeffrey J. Sable, Ph.D.
Christian Brothers University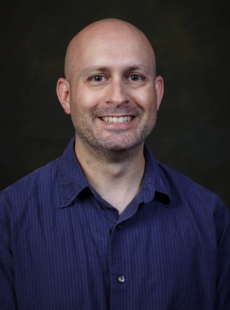 Dr. Sable's research focuses on attention and perception, especially in the auditory system, using event-related brain potentials to study these processes.
Anjali Thapar, Ph.D.
Bryn Mawr College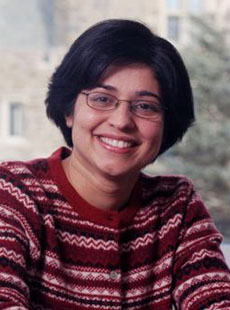 Dr. Thapar 's research examines age-related differences in perception, attention, frontal lobe functioning, and memory using models of information processing and electrophysiology.
Consultants
Rebecca Eddy, Ph.D.
Founder & President
Monique Matelski, Ph.D.
Director of Research and Evaluation
General Consultants
Luck and Kappenman lead an NIH-funded summer workshop on ERPs that attracts researchers from around the world each year (the ERP Boot Camp). Luck oversees the development of a leading software package for ERP data analysis (ERPLAB Toolbox).
Steve J. Luck, Ph.D.
Director of the Center for Mind & Brain and Professor of Psychology at the University of California, Davis
Emily Kappenman, Ph.D.
Assistant Professor, Department of Psychology at San Diego State University
Current Staff and Student Contributors
Undergraduates contribute to the creation of all PURSUE materials (courseware, multimedia tools) and original research.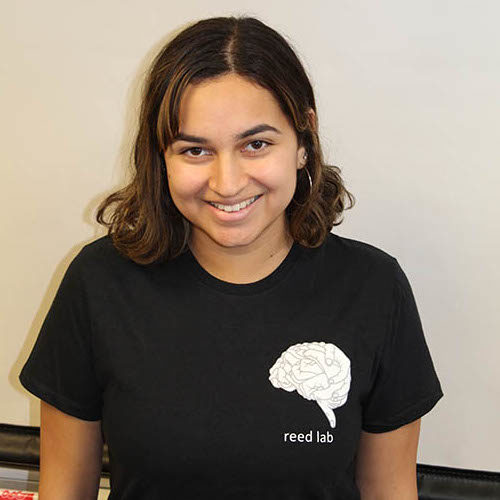 Aditi Chitre
Claremont McKenna College
Alejandra Lorenzo
Mount Holyoke College
Alexis Lee
Claremont McKenna College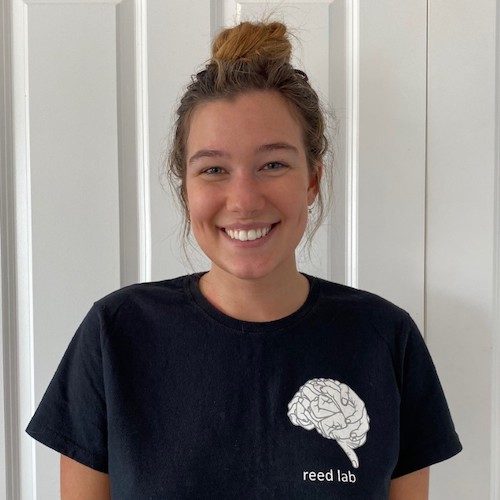 Anwen Tobalske
Claremont McKenna College
Archa Dileep
Scripps College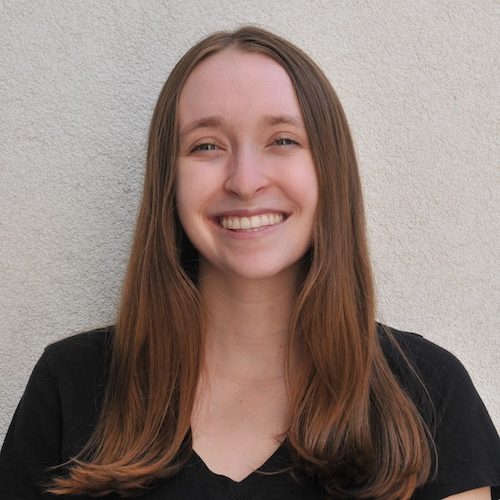 Astrid Petropoulos
Claremont McKenna College / Carleton College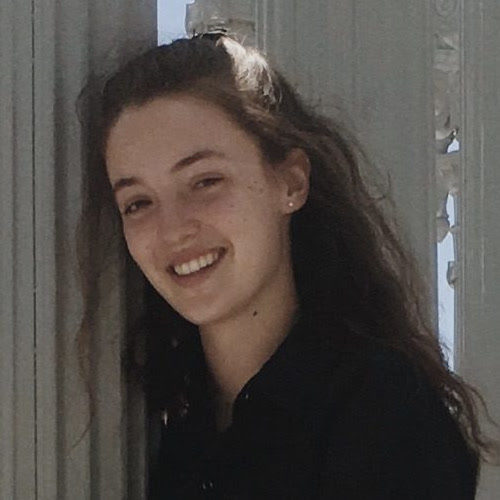 Cam Smith
University of Richmond
Chandlyr Denaro
Reed Lab Coordinator
Claremont McKenna College
Claire McLam
University of Richmond
Elizabeth Roy
Mount Holyoke College
Fiona Hinds
Mount Holyoke College
Grace Wallsinger
Mount Holyoke College
Heather Shipley
Claremont McKenna College
Jasmin Joshi
Claremont McKenna College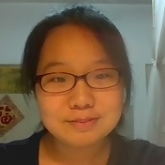 Jiaan Shang
Mount Holyoke College
Julia Cruz
Claremont McKenna College
Kendall Stewart
University of Richmond
Lauren Selkin
Mount Holyoke College
Nadia Bukach
Website & Project Coordinator
Claremont McKenna / University of Richmond
Natasha Matos
Mount Holyoke College
Nicole Joh
Mount Holyoke College
Noa Sadeh
Mount Holyoke College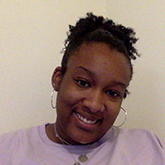 Olivia Clarke
Mount Holyoke College
Olivia Stibolt
Lab Manager
University of Richmond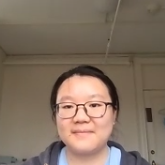 Shuyang Lin
Mount Holyoke College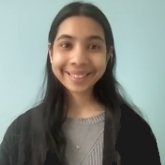 Sonali Sikder
Mount Holyoke College
Sophia Rose
Claremont McKenna College
Sukhneet Kaur
Mount Holyoke College
Urvi Suval
Mount Holyoke College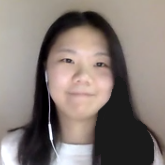 Wenqi Zhang
Mount Holyoke College
Past Staff and Student Contributors
Aalok Sathe
University of Richmond
Abraham Saikley
Claremont McKenna College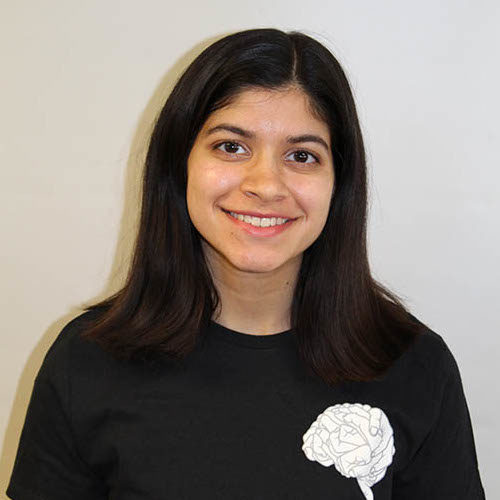 Aditi Garg
Claremont McKenna College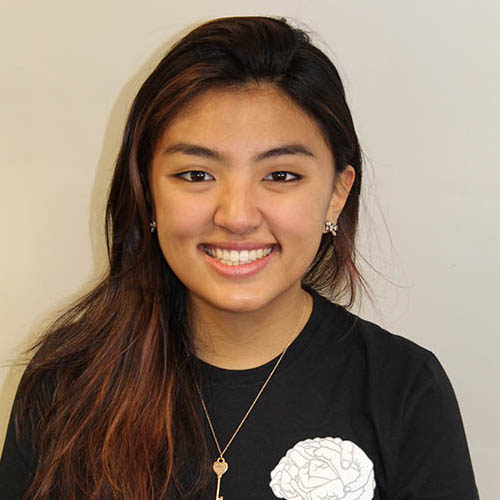 Adrienne Jo
Claremont McKenna College
Amy Lowe
Hampshire College
Anthony Burre
Claremont McKenna College
Audrey Siqi Liu
Claremont McKenna College
Brianna Charlton
University of Richmond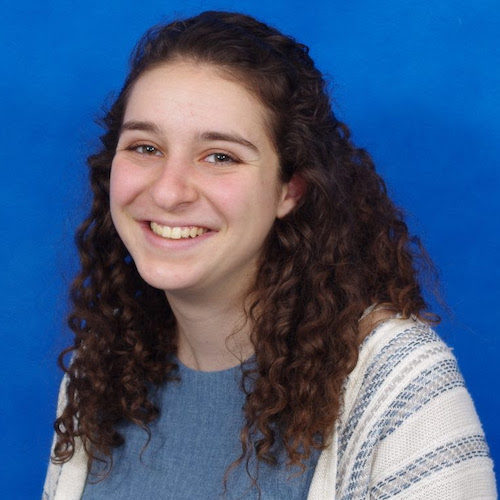 Callie Cinque
University of Richmond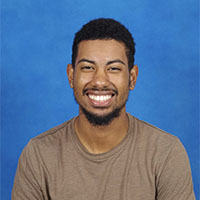 Christopher Cotter
University of Richmond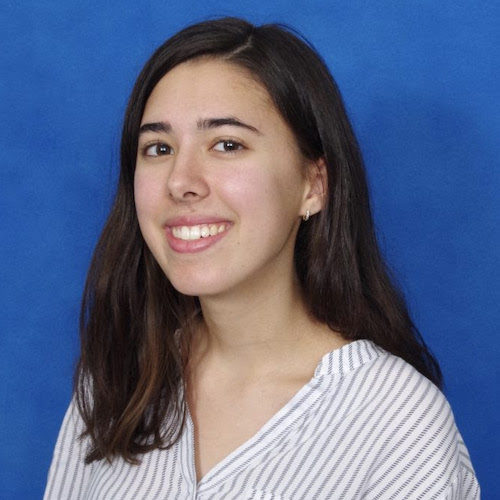 Eliz Akin
University of Richmond
Emilia Hagen
Claremont McKenna College
Emily Diamond
Claremont McKenna College
Emily Lavine
Claremont McKenna College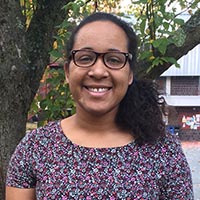 Flavia Nwanko
Hampshire College
Hannah McCarthy Potter
Claremont McKenna College
Heather Welty
Hampshire College
Jackson Zeladon
Claremont McKenna College
Jake Cardwell
University of Richmond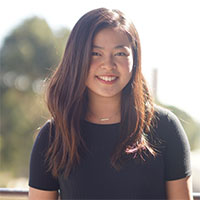 Jessica Kim
Claremont McKenna College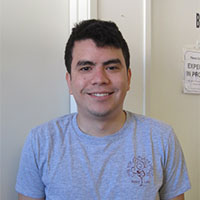 Josh Ortiz
Claremont McKenna College
Juniper Hollis
Hampshire College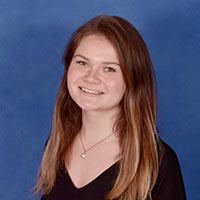 Kira Bartnick
University of Richmond
Kirsten Lydic
Hampshire College
Lexi Frost
University of Richmond
Madison Lodge
Claremont McKenna College
Matthew Strange
Morgan Berlin
Claremont McKenna College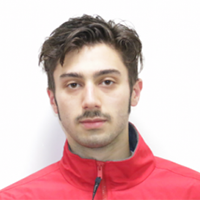 Owen Neubeurger
Hampshire College
Pascaline Munezero
University of Richmond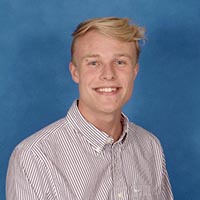 Patrick Sutphin
University of Richmond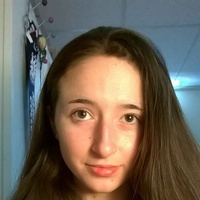 Sally Borgatti
Hampshire College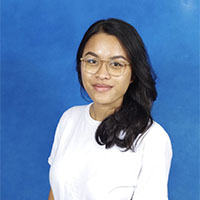 Thalia Viranda
University of Richmond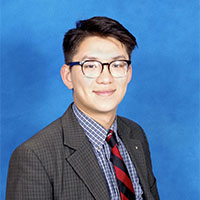 Ting Chen
University of Richmond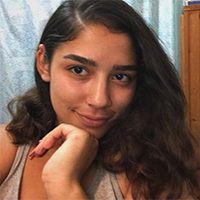 Yaritza Bushnell
Hampshire College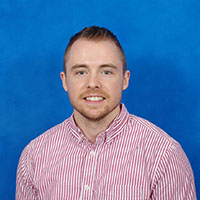 Zachary Cole
Lab Manager
University of Richmond
Zara Cannon-Mohammed
Hampshire College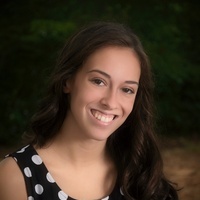 Zoe Pestana
Hampshire College