The PURSUE project is being developed to facilitate networking and mentoring opportunities for all members of the EEG/ERP instructional and student-training community. Our FLC instructors work together to create and revise full semester courses to teach undergraduates ERP using PURSUE's open educational materials. Our community connects at conferences such as Cognitive Neuroscience Society, Vission Sciences Society, Psychonomics, and Society for Psychophysiological Research. We will be adding new FLC instructors summer 2023.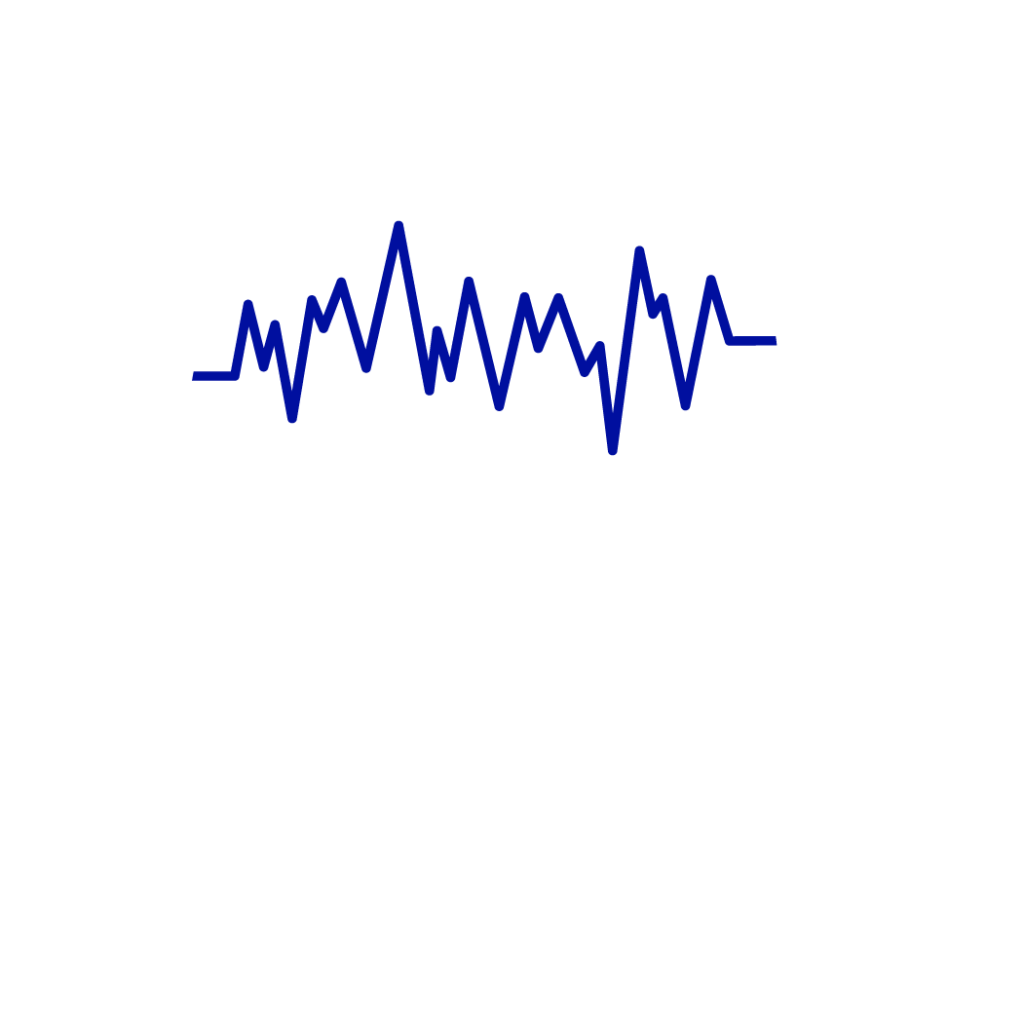 "There are special challenges in doing our work with undergrads and it's so helpful to have a network of people who have faced those same challenges."

— Undergraduate Instructor Testimonial
---
Join the Community
We are looking to expand our community of EEG/ERP educators. If you would like to share your experiences with teaching EEG/ERP, mentoring undergraduates, and running an EEG/ERP lab please sign up for updates.
If you are interested in our course development workshops or could use some support, please fill out our contact form.
PURSUE Educators Around the World