This series of videos helps guide the learner through the four phases of EEG/ERP Lab procedures. Our videos cover preparation, capping, data collection and analysis.
For more information about using these simulations in a course or lab environment, request access to our EEG Educational Materials.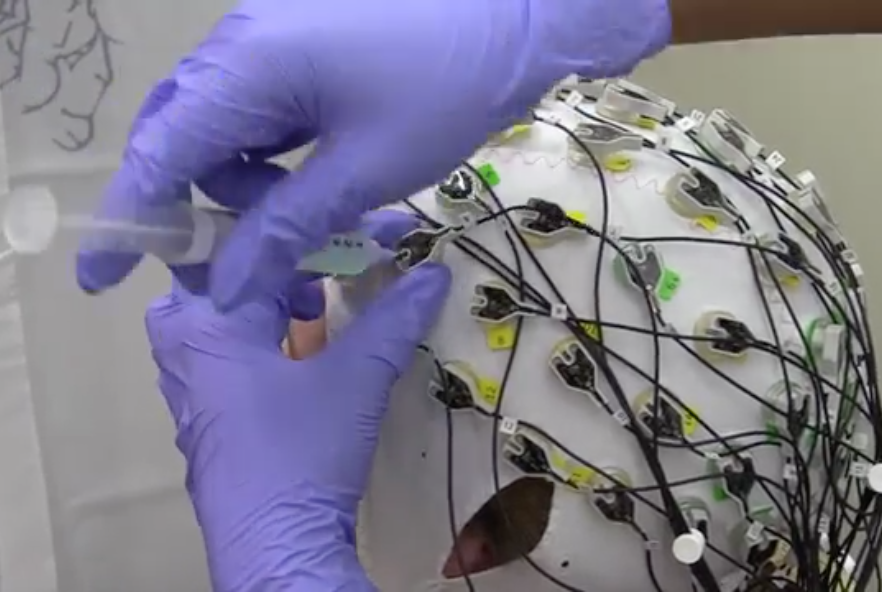 Capping Procedure covers the step-by-step process of preparing the ERP Equipment, and the participant, for data collection.
Lab Preparation covers the necessary steps to be taken in order to prepare a lab for ERP data collection.
Data Collection covers the necessary steps to be taken when collecting ERP data.
Data Analysis covers common methods of ERP data analysis.